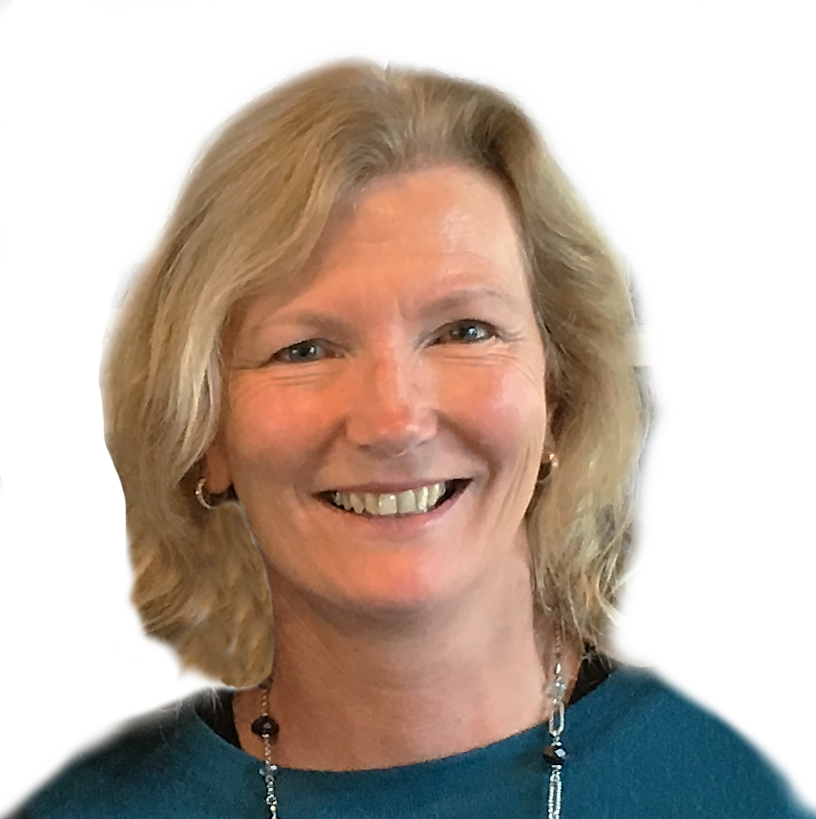 About Cathy
My name is Cathy Whitmore and I have always had an interest in natural medicine for my own health and that of my family
I stumbled upon Reflexology while attending short interest courses at The College of Natural Medicine in Christchurch and was amazed by how relaxed yet energised I felt after a treatment. After doing some research into the principle behind reflexology (that it has been used by most cultures for many thousands of years), I decided to study a two-year diploma, qualifying in 2010. I love learning and over the last few years have completed many post-graduate courses.
My qualifications include:
• Diploma of Reflexology and Relaxation Massage – Canterbury College of Natural Medicine
• Facial Reflexology I and II – Lone Sorensen
• Japanese Cosmo Face lifting – Lone Sorensen
• Hormonal Dysfunction workshop – Lone Sorensen
• Chi Reflexology workshop – Moss Arnold
• Pregnancy loss and Infertility workshop – Lyndall Mollart
• CranioSacral Therapy I & II – Upledger Institute
• Reflexology for the treatment of pain – Mauricio Kruchik
• Analysing personality patterns through the feet – Mauricio Kruchik
• Reflexology Lymphatic Drainage – Sally Kay
• Advanced Foot Reading Workshop – Sam Belyea
Testimonials
what people say
Beautiful person, beautiful treatments. A great space in which to unwind. Ahhhhh
Cath is an amazing Reflexologist who I can't recommend highly enough.
I have had many massage treatments all round the world and in various styles and
I have never been made to feel as comfortable and relaxed as I do with Cath.
Her approach is professional, yet gentle and caring. Can't wait for my next treatment.
I had a great session today and left very sleepy and relaxed completely opposite to how I arrived!
Thanks again I'm looking forward to coming back
Cathy has an amazing touch. I thoroughly enjoyed my session I had with her - think I dozed off.
A truly gifted lady, who's able to provide you with a wealth of knowledge on caring for yourself.